Our products are rigorously selected to assure the best quality at the most competitive price, and we ship them out in a short space of time. We provide the produtcs safe storage and transport in controlled temperature, with monitoring system.
We intended to meet our costumers needs in a fast and effective way!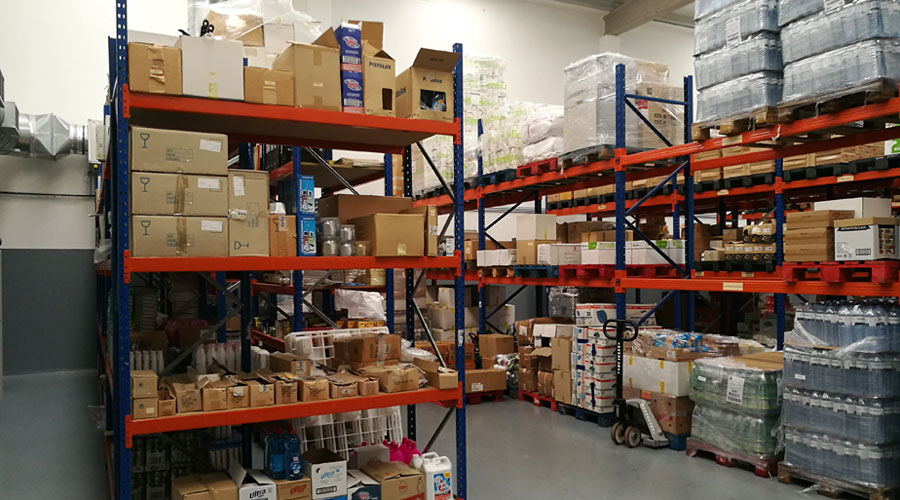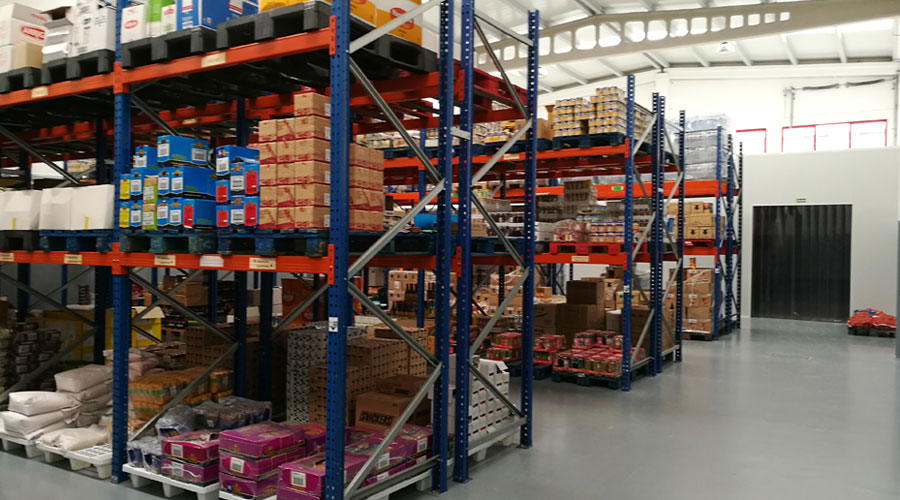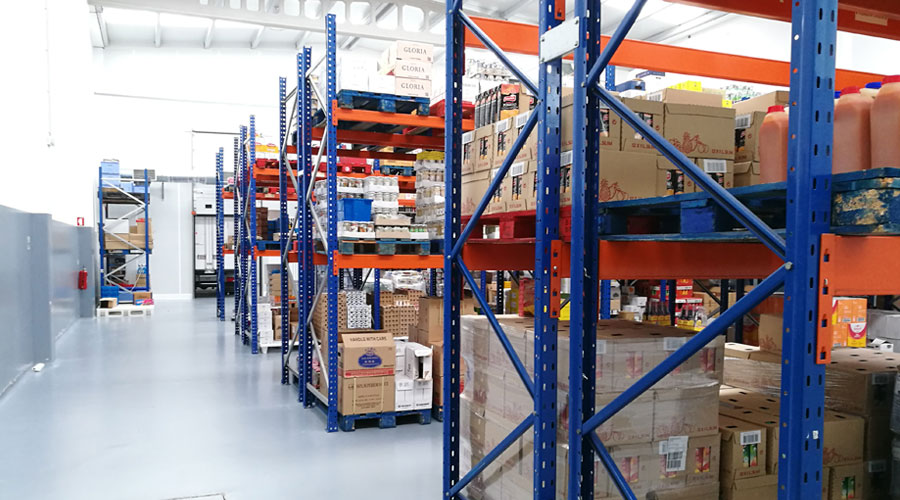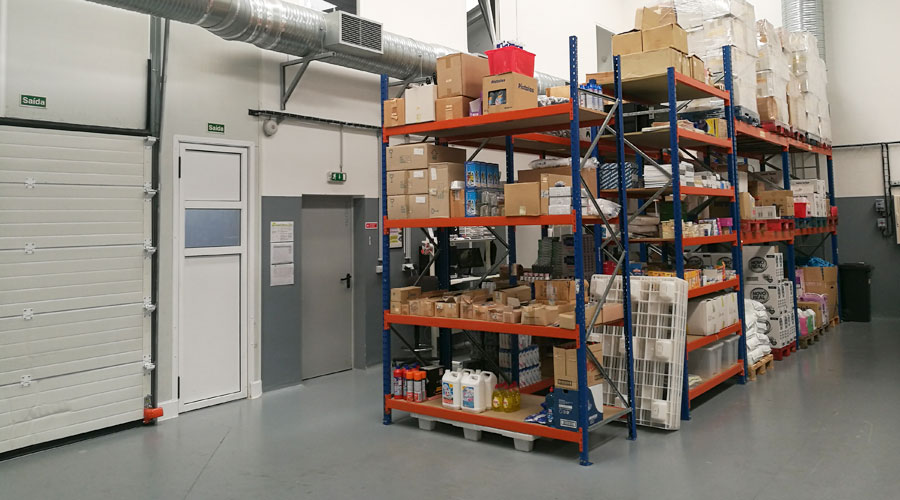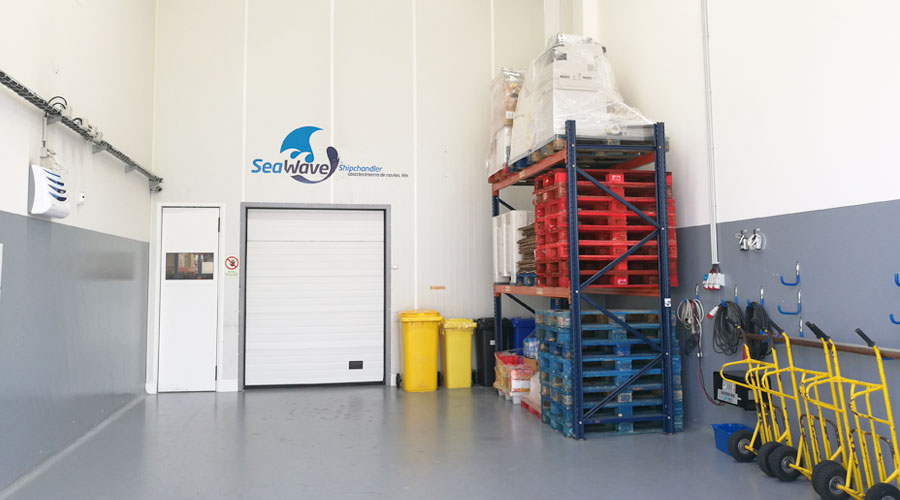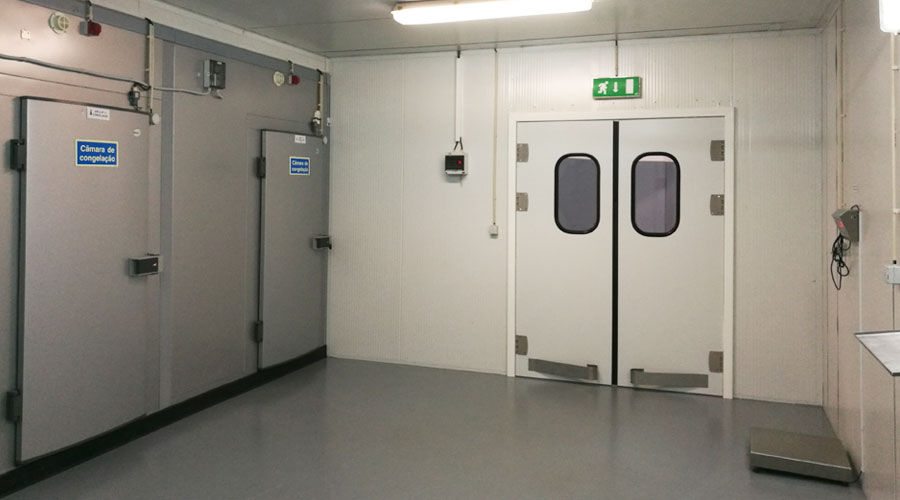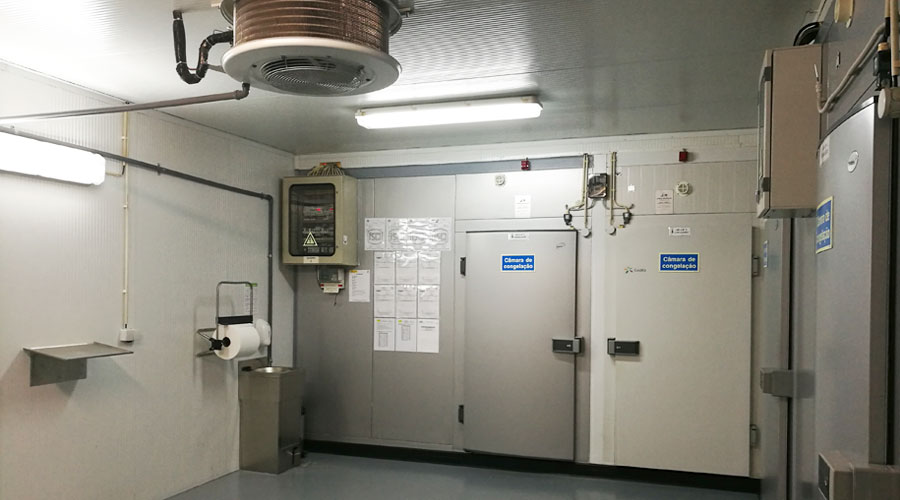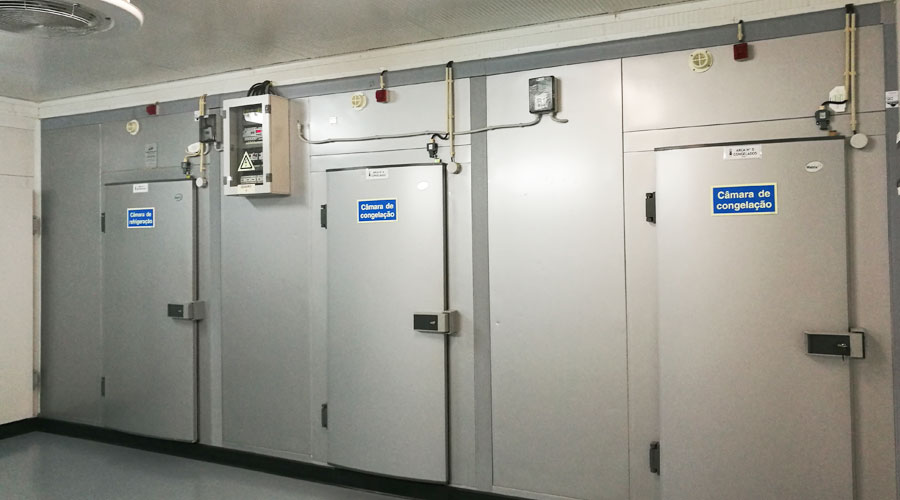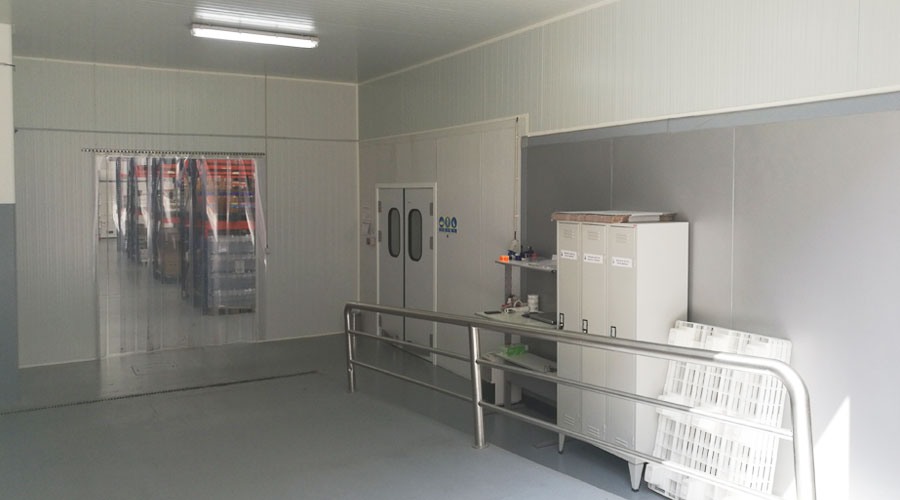 • Ships supply – food and non-food products (Provisions/Bonded Stores & Technical Supply)
• Gift store.